We have received some of the Nikon D810 digital SLR camera users is reflected in the overseas, long exposure shooting and 1.2-fold (30×20) cut when shooting bright spots on the image sometimes performed using D810.
Some data subsequent detection experiments we showed that when using the D810 to shoot long exposures and 1.2-fold (30×20) cut shot, there will be the occasional bright spots on the image.
Users who have purchased a Nikon D810, please contact the service department, will provide you with free services.
Inconvenience to you, in this we apologize.
To confirm D810 whether you purchased the product above phenomenon occurs, please check] [Product page product serial number input box and click the "Search" button to search within the affected serial number. If your camera serial number within the next treatment will be prompted to do this. If the product does not belong to this serial number inside, please rest assured that you continue to use this camera.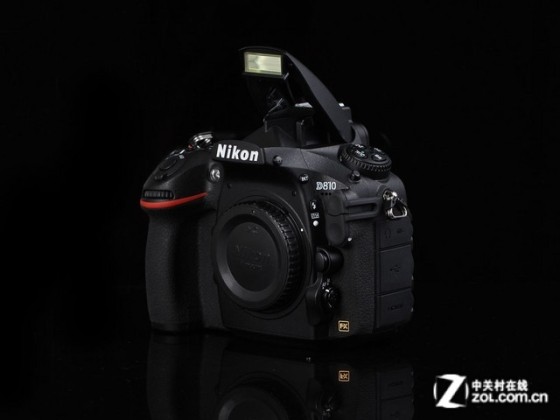 Please note that if the camera tripod screw hole at the bottom of the fuselage has a black dot, indicating that although the camera for the product serial number inside, but has been tested and adjusted in order to avoid a similar occurrence. So, if your camera has black spots, even after the query part of the product within this serial number, please rest assured that you continue to use this camera.
[Solution] If you purchased D810 above phenomenon, please contact your nearest Nikon service department. They will accept the camera image sensor parameters to be modified, and a firmware upgrade to solve the above problems. After long exposure shooting and 1.2-fold (30×20) cut shooting, the phenomenon highlights appearing on the image will be greatly reduced.
[Highlights] Because D810 on the image resolution and sharpness were substantially increased, even if the camera in the service sector received the above treatment, more than 30 seconds long exposure shooting, compared with the previous generation product, very under the circumstances may still appear less bright spots. In this case, you can open the D810′s long exposure noise reduction feature, you can further reduce the highlights of the phenomenon.
We sincerely express our deep apologies for this inconvenience to the user. We will make every effort to further improve product quality, we hope you continue to choose Nikon's products.