According to Japanese media reports, the agency recently launched in Japan a centennial edition Leica M camera.
Leica M (Type 240) Centennial limited edition, overall sales of 500 units. Among black and white version, each with 250 units. The limited edition version with ordinary biggest difference is that the former top shoe printed with Centennial icon, looks more refined.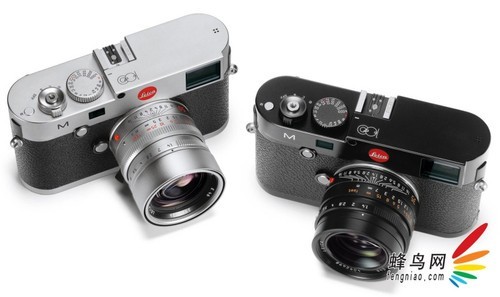 Leica M has the "flagship" location, it is equipped with 24 million pixel full-frame CMOS sensor, and joined the Live View Live View function, the LCD screen on the back of the fuselage with a Gorilla glass 920,000-pixel LCD screen, the overall configuration is good .
As a limited edition of the top digital camera, its position clear. Those readers who have a first-class purchasing power, you can consider purchasing it.